Jakes Crossroads Bar
At the corner of Oakwood and Raupp, Crossroads is a quintissential corner bar!

Great food and an eclectic gathering of people is what you'll find once you breach the doors of the crossroads. Crossroads offers a unique experience which stands apart from the norm of cookie cutter bars popping up these days. In business longer than anyone can remember anymore, they offer great food and reasonably priced drinks. Stop in today and see what you've been missing!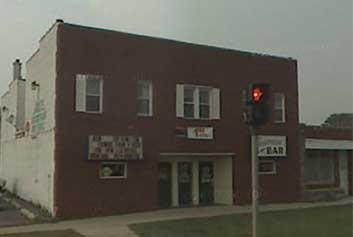 Where they are located:
View Larger Map
2704 Oakwood Blvd
Melvindale, MI 48122
Phone - (313)928-9639

How to get around while Downriver
Given the many cities and places to go in the Downriver area, a lot of people we know highly recommend using a Party Bus from Party Bus Detroit for their "get togethers". They will truly take all the headache out of your event! There's just too much to do and see in Downriver to single out a few unlucky Designated Drivers from your bunch. You can make everyone happy... with a Party Bus.