Double D's
On Fort Street in Downtown Rockwood, Double D's is a small and quaint good time.

Double D's is a great local haunt. Known for their rather robust Long Island Iced Tea's they also offer a great menu and a variety of games like pool or darts. The Double D is a friendly place and has a small town atmosphere where you can sometimes find a great local band playing on stage. Don't let the small appearance fool you. Double D's is full on character, charm, and great people.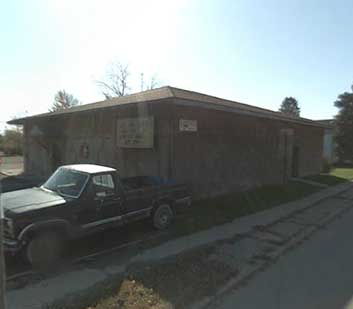 Where they are located:
View Larger Map
32921 Fort St
Rockwood, MI 48173
Phone - (734)379-3434

How to get around while Downriver
Given the many cities and places to go in the Downriver area, a lot of people we know highly recommend using a Party Bus from Party Bus Detroit for their "get togethers". They will truly take all the headache out of your event! There's just too much to do and see in Downriver to single out a few unlucky Designated Drivers from your bunch. You can make everyone happy... with a Party Bus.