Redskins Lounge
Right near the Metroparks, The Redskins Lounge is a great place to stop after enjoying a day out in the sun.

Redskin's Lounge has been a Rockwood favorite for many years. They often have specials on their delicious food, which, at regular price is already a great value. Want an ice cold beer to go with your juicy burger? You got it! Redskins will take care of you. After you are finished eating, be sure to check out their other amenities to keep you entertained, or spend some time talking with the local regulars who frequent the Redskin Lounge.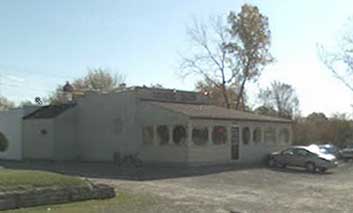 Where they are located:
View Larger Map
32665 West Jefferson Ave
Rockwood, MI 48173
Phone - (734)379-3531

How to get around while Downriver
Given the many cities and places to go in the Downriver area, a lot of people we know highly recommend using a Party Bus from Party Bus Detroit for their "get togethers". They will truly take all the headache out of your event! There's just too much to do and see in Downriver to single out a few unlucky Designated Drivers from your bunch. You can make everyone happy... with a Party Bus.