Drift Inn
Drift on in to the Drift Inn on Dixie Highway and South Huron River Drive in Rockwood Michigan.

Known as a cocktail bar, the Drift Inn delivers much more than just a reasonably priced cold drink. A great assortment of bar cuisine is always perfectly cooked, and even more perfectly priced. The Drift Inn offers a quaint atmosphere and a host of regulars to converse with while you're sipping on your favorite beverage. Take your time, and get to know these friendly folks... It's much like taking a step back in time.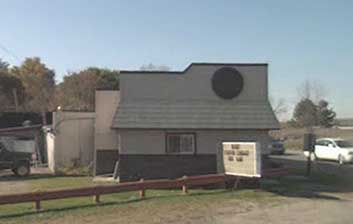 Where they are located:
View Larger Map
12698 Dixie Highway
Rockwood, MI 48173
Phone - (734)379-3823

How to get around while Downriver
Given the many cities and places to go in the Downriver area, a lot of people we know highly recommend using a Party Bus from Party Bus Detroit for their "get togethers". They will truly take all the headache out of your event! There's just too much to do and see in Downriver to single out a few unlucky Designated Drivers from your bunch. You can make everyone happy... with a Party Bus.