Subi's Place
Subi's can be found west of Fort St on Northline Rd. in Southgate. Stop in for the finest Adult Entertainment in Southgate!
Known for their gorgeous dancers and friendly wait staff, Subi's offers a menu full of fine dining choices as well. Frequenly offering specials, be sure to check in with them often to see what they've got going on. Also, they have weekly events to offer various different glimpses of entertainment to keep you interested. There's never a dull time at Subi's.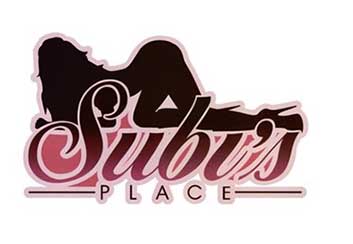 Where they are located:
View Larger Map
12916 Northline Rd.
Southgate, MI 48195
Phone - (734)283-2050
Visit them on Facebook
How to get around while Downriver
Given the many cities and places to go in the Downriver area, a lot of people we know highly recommend using a Party Bus from Party Bus Detroit for their "get togethers". They will truly take all the headache out of your event! There's just too much to do and see in Downriver to single out a few unlucky Designated Drivers from your bunch. You can make everyone happy... with a Party Bus.